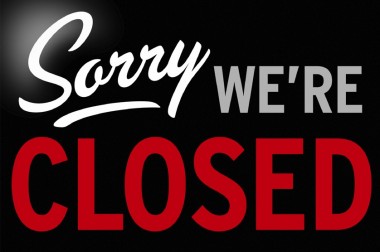 Closed Feb. 20th
Don't forget we are closed on Monday Feb. 20th for regular classes, Make-ups can be scheduled with customer service. Thank you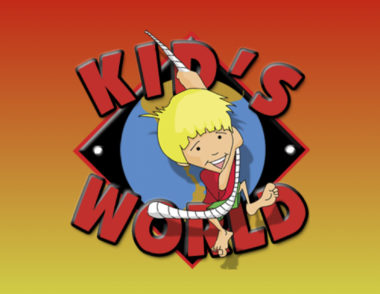 Spring Camp Early Bird Sign-ups
Spring Break Camp is coming up from March 20-24 (Full and Half day available) Sign up before March 1st and receive a Black Diamond Grocery Bag full of Coupons worth more then $50! Included inside will be a 1/2 off Kids Night out, $30 off a birthday party and $25 off one full week of Summer Camp. Click here…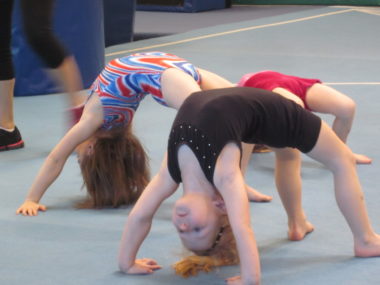 Gymnastics Showcase
Sat Feb. 25th Come show off your skills at our Annual Recreational Gymnastics Showcase! Two showtimes: 11-12:30 Sibling Show (parent and me, kinder gym, and school age), 1:30-3 School age only. Pre-registration required, space is limited! Click here…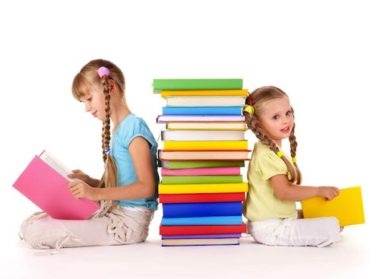 National Reading Day Contest!
Today Is National Reading Day! We would like to celebrate by kicking off our reading challenge for a chance to win cool prizes including a Kindle Fire! Just print out your child's reading log and start reading! Turn in your log to customer service by Feb. 28th and we will award prizes for each age category: Kindergarten, 1st and 2nd grade, and 3rd grade and up. One entry per person, Happy Reading!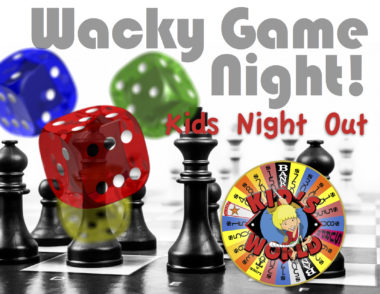 Kids Night Out
Saturday March 11th 4-9pm Join us for a hilarious spin on game night. There will be oversized versions of some of your favorite games. Kids will have a chance to make up their own games and rules along with playing wacky games that will make them laugh the night away. Includes pizza dinner and tons of fun on the trampoline and foam pit! Ages 4-12, pre-registration required.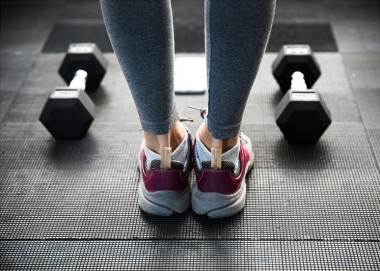 Black Diamond Fitness class for adults! $60 per month for unlimited classes ($80 with childcare) Monday, Wednesday, and Friday 9-10am Only $5 per class if enrolled ($10 drop in)  Click here…
Now offering boys hip-hop class. Fridays at 4:30pm for boys ages 8-12
Click here…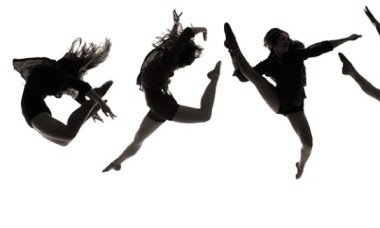 Select Fridays from 5:30pm-6:30pm. Each week students will focus on different techniques in jazz to improve on their turns, core strengthening, leaps, and flexibility. Cost is $10 per clinic.
Click here…
1st Friday of every month from 6:00 – 7:00pm. Enjoy free time with a coach to work on skills that YOU need. 
Click here to register…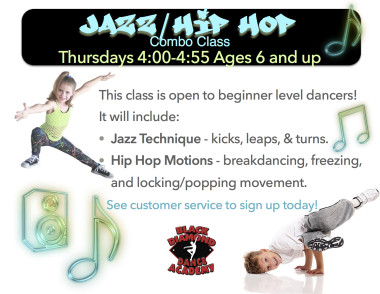 Jazz/Hip hop Class
Join our newest dance class that will include elements of jazz and hip hop. Thursdays 4-4:55 Open to beginnnig level dancers, join the fun! Click here…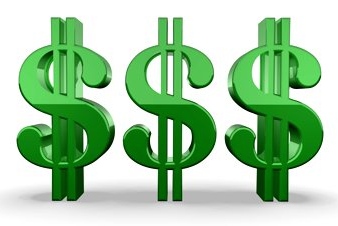 Triple Referral
If you refer someone and they sign up through the month of February you will receive TRIPLE the referral bonus!. Call Today for this amazing offer!
Testimonials
Black Diamond is a well-rounded, organized and friendly place; a winning combo for students to learn and grow. The enthusiastic staff has a nice balance of strong teaching skills and genuine encouragement. The bright environment, variety of super stations and star chart round out this great-for-kids place!Trine Gallegos