We Will Be Closed
December 21st-January 3rd. No make-ups need to be scheduled during this time off, it is factored into your tuition. We hope you have a blessed Christmas and a Happy New Year!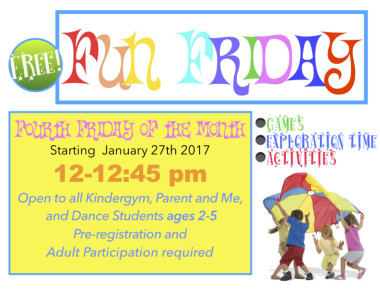 Fun Friday
Starting January 27th, from 12:00 to 12:45pm,  free event open to all Kindergym, Parent and me, and Dance Students ages 2-5 only. Space is limited! Pre-registration and Adult Participation is required. Click here…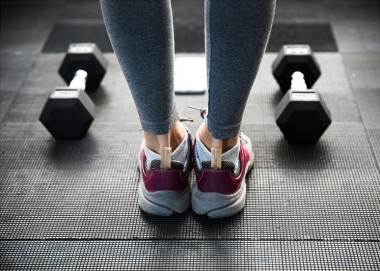 Black Diamond Fitness class for adults! $60 per month for unlimited classes ($80 with childcare) Monday, Wednesday, and Friday 9-10am Only $5 per class if enrolled ($10 drop in) Join now to be included in a special Holiday Challenge! Click here…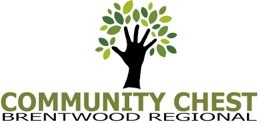 Community Chest
We will be collecting non-perishable food items and new toys for the Brentwood Regional Community Chest. As a thank you you will receive a $5 off coupon towards
Kids Night Out or Camp when you donate (One per family)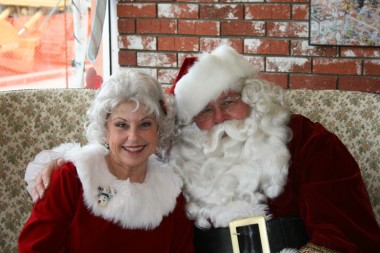 Santa is Coming!
Monday. December 19th from 11am-1pm. Come meet Santa and Mrs. Claus and get your picture taken! Enjoy cookies, hot chocolate, and crafts! FREE EVENT! (Must provide your own camera) We are taking donations for Shepard's Gate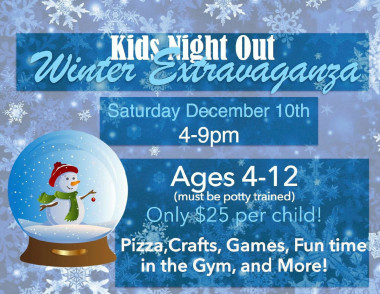 Kids Night Out – Winter Extravaganza
Saturday December 10th from 4pm-9pm. Open to kids ages 4-12 (must be potty trained). Bring your kid to kids night out for a fun time including crafts, games, fun time in the gym, and more!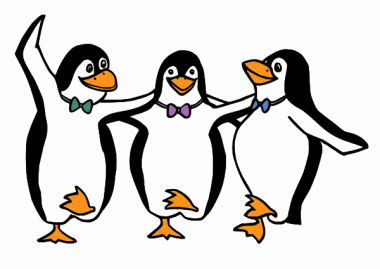 Arctic Fun Camp
Decemeber 27th-30th.  A half day or a full day is available, for ages 5-12. Click here for more info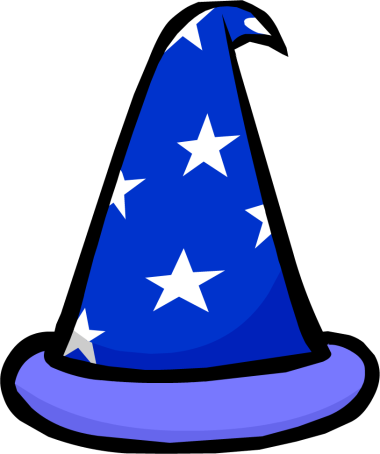 Winter Magic Camp
January 3rd-6th. Full or half days available. Click here for more info
Now offering boys hip-hop class. Fridays at 4:30pm for boys ages 8-12
Click here…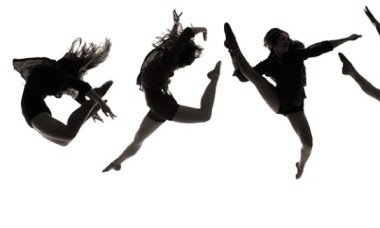 Fridays from 5:00pm-6:00pm. Each week students will focus on different techniques in jazz to improve on their turns, core strengthening, leaps, and flexibility. Cost is $10 per clinic.
Click here…
1st Friday of every month from 6:00 – 7:00pm. Enjoy free time with a coach to work on skills that YOU need. 
Click here to register…
Testimonials
Black Diamond is a well-rounded, organized and friendly place; a winning combo for students to learn and grow. The enthusiastic staff has a nice balance of strong teaching skills and genuine encouragement. The bright environment, variety of super stations and star chart round out this great-for-kids place!Trine Gallegos