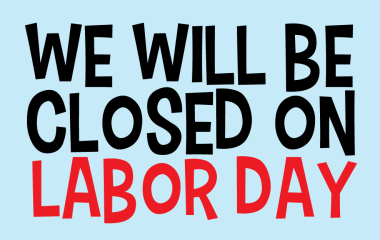 Closed for Labor Day Weekend
We will be closed on Saturday, September 3rd and Monday, September 5th for Labor Day. If your child has a regularly scheduled class on Saturday's or Monday's you are eligible for a make-up. Please call Customer Service to schedule your make-up.
Fall Camp Just Around the Corner!
October school break is coming soon! Get your kids enrolled now for our EARLY BIRD SPECIAL: Register by September 16th and receive $10 off one week of 1/2 day camp or receive $20 off one week of full day camp. Camp themes this year are: Fall Carnival October 3-7 and Halloween Surprise October 10-14.
Click here…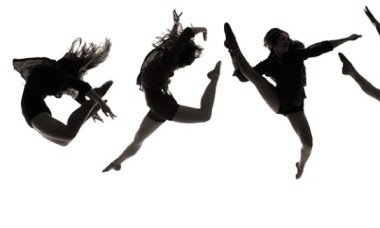 Jazz Tech Clinic
Fridays from 5:00pm-6:00pm. Each week students will focus on different techniques in jazz to improve on their turns, core strengthening, leaps, and flexibility. Cost is $10 per clinic.
Click here to register…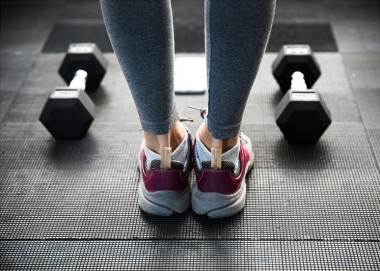 Coming soon! August 1st we will be launching our Black Diamond Fitness class for youth and adults. This class will be held on Monday/ Wednesday/ Fridays from 9:00am-10:00am. Childcare provided!
Click here…
Fall Tumbling Clinics
Fall is just around the corner. Sign your child up now for our Tumbling Clinics that we offer during the school break. October 5th and 7th we will have clinics from 11:00am-11:45am for $8 per athlete.
Click here to register…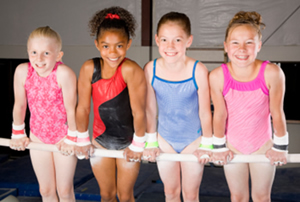 Fall Gymnastics Camp
October 10th-14th from 9:00am-12:00pm. Gymnastics camp incorporates work on every event and routines for each event, snack time, free time, games and lots of fun! Pre-registration required.
Click here…
Come and join one of our FUN and exciting Cheer classes today! Cheer is a great way for your child to exercise while they are having a blast.
Rec classes are fun and non-competitive.
Click here…
1st Friday of every month from 6:00 – 7:00pm. Enjoy free time with a coach to work on skills that YOU need. 
Click here to register…
Testimonials
Black Diamond is a well-rounded, organized and friendly place; a winning combo for students to learn and grow. The enthusiastic staff has a nice balance of strong teaching skills and genuine encouragement. The bright environment, variety of super stations and star chart round out this great-for-kids place!Trine Gallegos
Count Down Til The Olympics