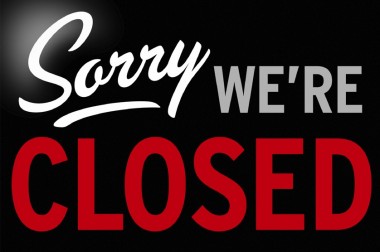 Closed for Labor Day
We will be closed on Saturday, Sept. 5th and Monday, Sept. 7th in observation of Labor Day. If you have a Saturday or Monday class you are eligible for a makeup. Please call Customer Service to arrange a makeup.

September 12th from 4:00-9:00pm   It's Game Night–  Come out for a night of super cool fun! Play some Minute to Win it games, Survivor games, a board game or two and so much more. So come and get your game on!
Click here…
Black Diamond has an app for that! Try out our new app and see how easy it is to call, email, look for classes, pay bills, and so much more!
Click here for more info…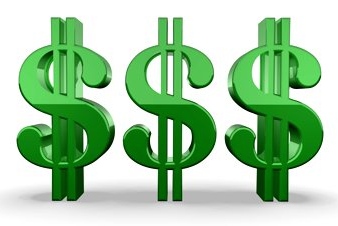 Triple Referral
If you refer someone and they sign up through the month of September you will receive TRIPLE the referral bonus! (A $75 Value).
1st Friday of every month from 6:00 – 7:00pm. Come and enjoy free time with a coach to work on skills that YOU need to work on.  $8 per student. FALL Gym Time clinics on October 7th & 9th- working on Back HS and tucks. $8 per clinic.
Click here to register…
Party Through the Decades September 28-October 2nd and Goosebumps October 5-9th. Fall camp is a great way for your kids to enjoy their Fall break.
Read more…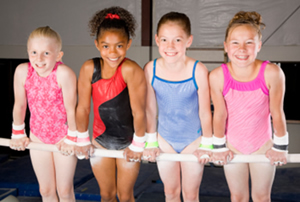 Join us for our FALL camps and clinics. We have 2 Clinics going on and a one week camp during the Fall school break- September 28-October 2nd.
Read more…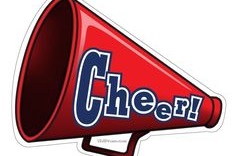 Join us for our Cheer 101 FALL camp on September 30- October 1st. 10:00-12:00pm/ $10 per day. This is a great way to introduce your child to cheer or just a fun way for them to spend their Fall break.
Read more…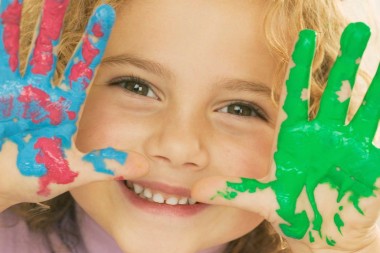 1st Friday of every month we will host a Preschool Camp for your little ones. Games, crafts, and fun! Includes a snack. 12:30 – 2:30pm $15 per child for Preschoolers Ages 3-6. Pizza optional from 12:00-12:30pm for an additional $5 per child. Pre-registration required.
Click here to register…
Come and join one of our FUN and exciting Cheer classes today! Cheer is a great way for your child to exercise while they are having a blast.
Click here…
Testimonials
Black Diamond is a well-rounded, organized and friendly place; a winning combo for students to learn and grow. The enthusiastic staff has a nice balance of strong teaching skills and genuine encouragement. The bright environment, variety of super stations and star chart round out this great-for-kids place!Trine Gallegos