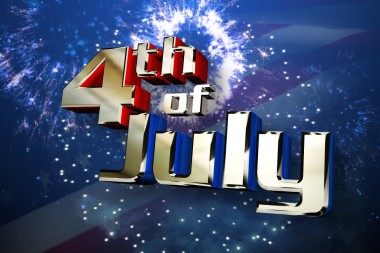 WE Will Be Closed
Black Diamond Kids Center will be closed from June 29th – July 4th in observance of 4th of July. No make-ups are required for this time off, it is already factored into your tuition.
"May we think of freedom, not as the right to do what we please, but the opportunity to do what is right."  ~ Peter Marshall ~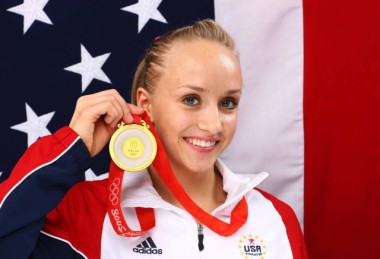 Nastia Liukin Coming to Black Diamond!
Nastia will be at Black Diamond on Wednesday, July 1st from 4:30-6:30pm for her Shine Tour. Her price for a two-hour event which includes a special presentation, photo op, Q&A and food & drinks is $125 per person. If your child signs up for the half day gymnastics camp on June 30th, July 1st, and 2nd they may attend the Shine Tour for $50. Three ways to register: online http://blackdiamondkidscenter.com/upcoming-events/  or call Rachel at 925-698-5792 or email rachel@bdgym.com to register. Pre-registration is required for this event.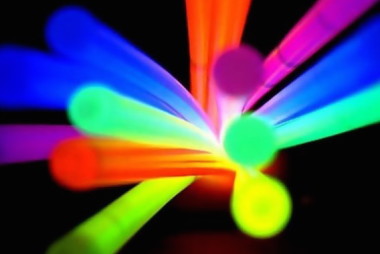 July 11 from 4:00-9:00pm Glow Stick Party-  What has eyes and glows in the dark? You! We're jumping and bouncing and glowing with the  lights off at this exciting party.
Click here…
Sign up now for Summer Camp! Space limited. June 8th – July 24th. Full and half day camps available.
Click here…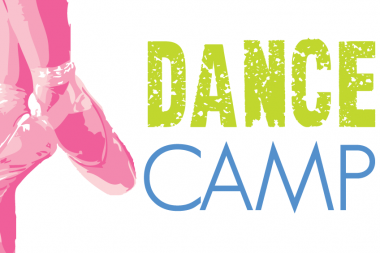 June 15th- July 23rd we have several Dance Camps and Tea Parties for you to choose from. From Broadway to Princesses and Tinkerbell too, we have a camp or party for you!
Click here…
June 1-July 24th Your child will have a blast this summer in Preschool Camp! Many exciting themes. Must pre-register and fill out packet before child's first day. Please enroll through Customer Service.
Click here…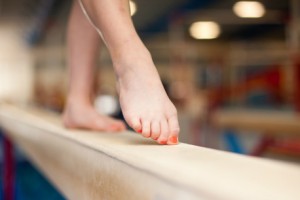 June 24th- Bars Clinic, and June 26th- Beam Clinic and July 20-24- Gymnastics camps for boys and girls. Come join us during the Summer Break for Gymnastics fun at our clinics.
Read more..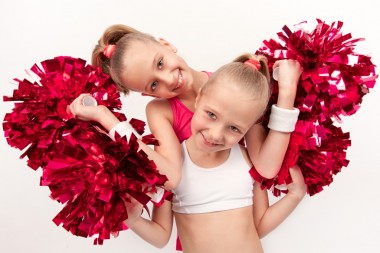 July 6-9th from 11:00am-2:00pm Give your kids some great Summer fun at our Summer Fun Cheer Camp.
Click here…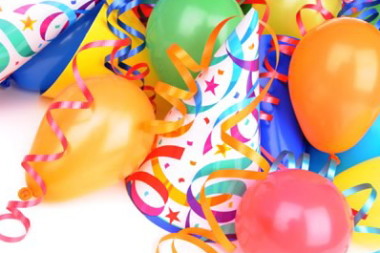 Preschool Gymnastics Graduation
Saturday, July 11th from 12:30-1:45pm If your child is going into Kindergarten, this will be a chance for them to say goodbye to their Preschool teachers and meet their Kindergarten gymnastics teachers. Students will receive a certificate of completion plus a little extra surprise!
Come and join one of our FUN and exciting Cheer classes today! Cheer is a great way for your child to exercise while they are having a blast.
Click here…
Testimonials
Black Diamond is a well-rounded, organized and friendly place; a winning combo for students to learn and grow. The enthusiastic staff has a nice balance of strong teaching skills and genuine encouragement. The bright environment, variety of super stations and star chart round out this great-for-kids place!Trine Gallegos