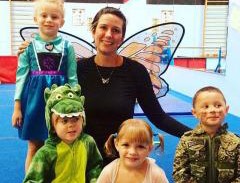 Costume Week
Kids can wear their halloween costumes to class the week of Oct 24th-31st!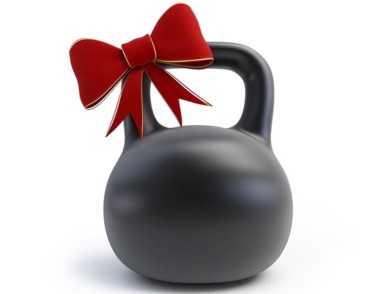 Fit-mas Challenge
Oct 31st-Dec 23rd
8 weeks of "Fit-mas" Challenge for adults! Get fit and stay motivated with a certified trainer. Includes meal plans and weekly weigh-ins with prizes! Only $5 per class if enrolled ($10 drop-in rate) Childcare provided for additional charge.
Now offering boys hip-hop class. Fridays at 4:30pm for boys ages 8-12
Click here…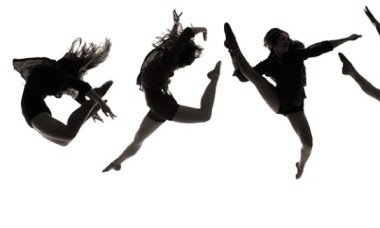 Fridays from 5:00pm-6:00pm. Each week students will focus on different techniques in jazz to improve on their turns, core strengthening, leaps, and flexibility. Cost is $10 per clinic.
Click here…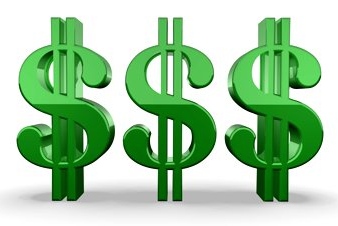 Triple Referral
If you refer someone and they sign up through the month of October you will receive TRIPLE the referral bonus!. Call Today for this amazing offer!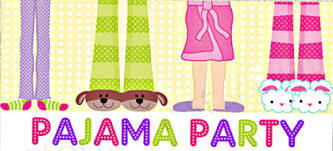 Kids Night Out
Kids Night Out Pajama Party Sat. Nov. 12th 4-9pm Ages 4-12 $25/child includes pizza dinner, drink, crafts and tons of fun!
Click here…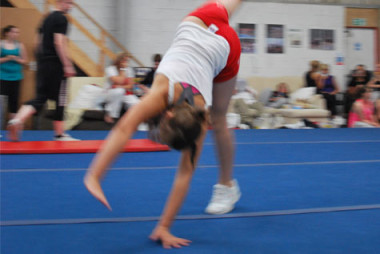 Tumbling Open Gym Time
Friday November 4th 6-7pm in the Tumbling Room. Free time to come and work on your Tumbling Skills with a coach present to help you. Students will be working doing conditioning ,drills , and skills! $8.00 per student  Click Here…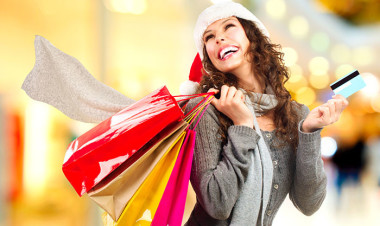 Black Friday Drop N' Shop
Friday Nov. 25th 5am-noon Get your shopping done without the kids! Games, crafts, a snack and lots of fun! Must be fully potty trained 4-12yr old
*pre-registration required, space is limited. $50 for the first child, $15 for each additional sibling $5 extra for breakfast (optional)
Testimonials
Black Diamond is a well-rounded, organized and friendly place; a winning combo for students to learn and grow. The enthusiastic staff has a nice balance of strong teaching skills and genuine encouragement. The bright environment, variety of super stations and star chart round out this great-for-kids place!Trine Gallegos