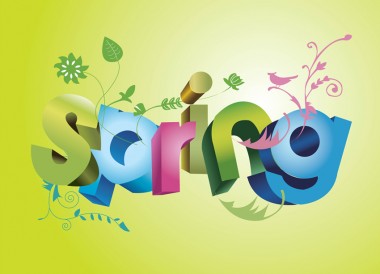 May 7th at 4:00pm We will be hosting our yearly Spring Showcase for Jewel Team. Come watch and support our little ones as they grow and learn in their gymnastics skills. Ticket cost $8 per person pre-sale and $10 per person at the door. Gymnast Cost and information click below.
Read more….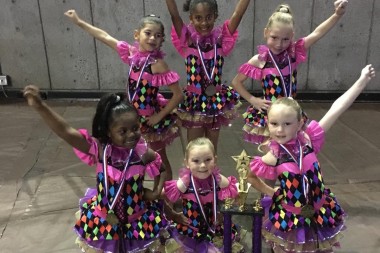 Black Diamond Dance Academy would like to introduce our  NEW Dance Team! 2016 Auditions coming soon– Parent meeting May 24th, Prep classes May 5th-June 16th and Audition on June 18th. Click below to learn more about Dance Team and to sign up for classes and Audition.
Click here…

Little Diamonds Preschool Open Enrollment begins Monday, March 14th. Don't miss the chance to enroll now! If you enroll before April 30th you will receive free membership for the year. That is a $100 value! We offer a complete curriculum by combining education and fitness. We believe a fusion of education and fitness is essential in developing life-long success and health in children. Please click below and check out our Little Diamonds Preschool website to learn more about our exciting programs. Call Today to schedule a tour!
Read more…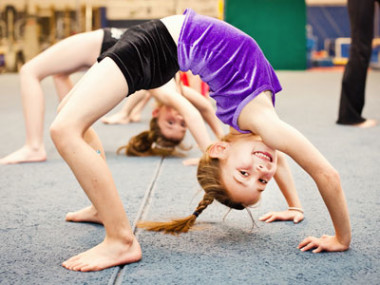 Summer gymnastics camps and clinics
Stay fit and active during summer break!
Gymnastics Camps: June 18-22 and July 18-22
Gymnastics Clinics: June 15 & 17 and July 13 & 15
read more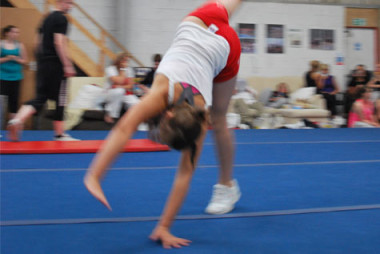 Summer Tumbling Clinics
Practice your tumbling skills during summer break!
June 15 and 26, July 13th and 15th
11:00-11:45
$10/clinic read more…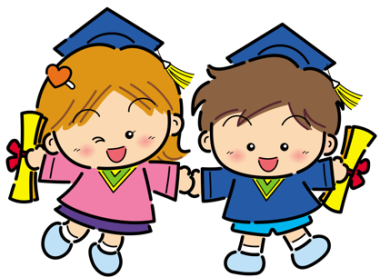 Move Ups Coming Soon!
By JUNE 4th the following students need to be moved up to their new classes: KinderGym students (ages 5 & up) need to be in a School Age class  Kindergarten students need to be in a 1st & 2nd grade class 2nd Grade students need to be in a 3rd grade and up class.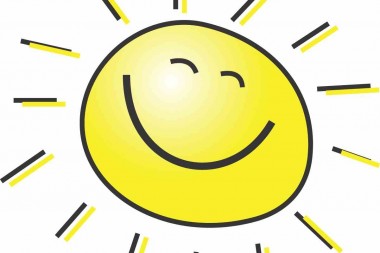 June 6 – July 29th we will have summer camps for kids! Check out our fun themes and don't let your summer fly by without some amazing fun at Black Diamond. Sign up today!
Click here…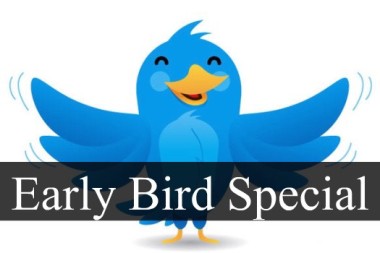 Early Bird Special
Summer Kids World CAMP– Sign up and pay for 2  full weeks of summer camp by May 20th and receive a free week of summer camp! That's up to a $205 dollar savings! If you pay for 2 full weeks of 1/2 day camp you will receive 1 free week of 1/2 day, if you pay for 2 full weeks of full day camp you will receive one free full week of camp. *See Customer Service to obtain your free week.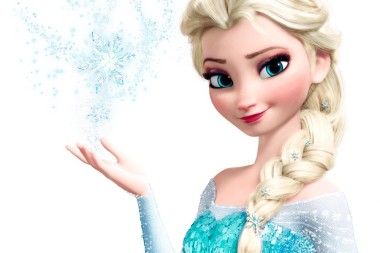 Dance Tea Parties
Frozen, Ariel, and Alice Summer Tea Parties! All tea parties will receive a lunch and a tea party at the end with a special guest surprise. The dancers will learn one routine and do one craft.
Read more….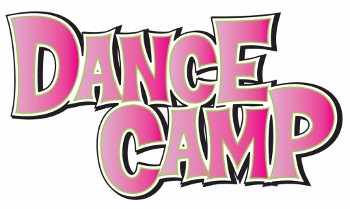 June 13- July 29th We have Dance Camps available for your summer entertainment. Most of our Dance camps are from 9:00am-12:00pm the children learn routines and perform them at the end of the week. Snacks and crafts are done as well. This is a great way to keep your child busy darning the summer!
Read more…
Black Diamond has an app for that! Try out our new app and see how easy it is to call, email, look for classes, pay bills, and so much more!
Read more…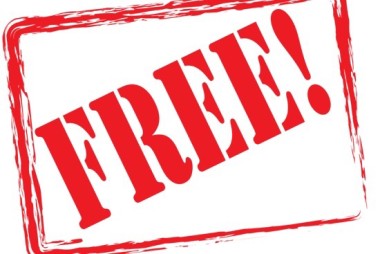 Starting on December 1st all KidZone kids will receive a free rec. class! Choose between dance, gymnastics, cheer, or tumbling! Good through the 20015/16 school year.
Read more…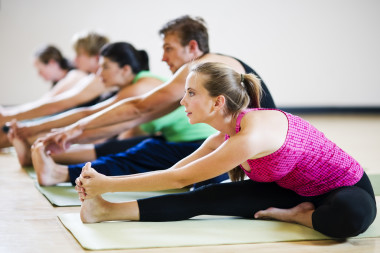 Open to all skill levels. Every Wednesday from 9-10am in the Tumbling building. $10 per class, payment is based on attendance.
Read more…
Come and join one of our FUN and exciting Cheer classes today! Cheer is a great way for your child to exercise while they are having a blast.
Rec classes are fun and non-competitive.
Click here…
1st Friday of every month from 6:00 – 7:00pm. Enjoy free time with a coach to work on skills that YOU need. 
Click here to register…
Testimonials
Black Diamond is a well-rounded, organized and friendly place; a winning combo for students to learn and grow. The enthusiastic staff has a nice balance of strong teaching skills and genuine encouragement. The bright environment, variety of super stations and star chart round out this great-for-kids place!Trine Gallegos